Have your dents repaired by the best in the world. Jake Kelm won the 2012 Dent Olympics competition in Orlando, Florida.
Dent Werks PDR is a Minnesota company that has perfected the skills in pdr (paintless dent repair) for repairing hail damage dents or parking lot mishaps. If you have small dings or large dents, call Dent Werks PDR for a clean, green repair that maintains your original paint finish and the value of your car, SUV, van or truck. In Minneapolis, St. Paul or anywhere near, Dent Werks PDR can get the hail or dent repair done. Call 612.599.7719 to schedule your paintless dent repair.
Jake Kelm, Owner

Paintless Dent Repair is a "green" repair
PDR paintless dent removal is as "green" a repair as there is in the automobile industry. We at Dent Werks PDR specialize in repairing dents, dings, hail damage and larger 'body shop' type repairs using the clean green process known as paintless dent repair. Dent Werks PDR uses metal rods to get behind your dent to push the metal out and massage the dent to return the panel to its original shape. Paintless Dent Removal at Dent Werks PDR does not use any fillers, bondo, sanding or other type of body shop repairs found in your typical body shop. Dent Werks PDR's shop is clean and dust free and the best part is your dent is repaired without damaging the original factory paint.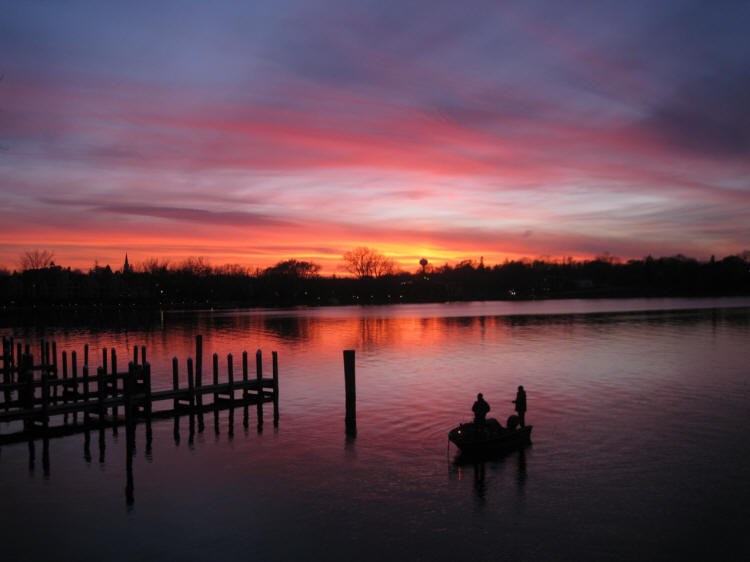 In these days we need to be concerned about climate change and what we can do to preserve our environment. Not only for us, but for our kids - kids and so on. Children are our future and we should do what we can to help preserve the environment for the generations that follow us. With Paintless Dent Removal at DentWerks PDR we are an environmentally safe company. Unlike the Auto Body Shop, we use a variety of steel rods, heat gun, and battery powered lighting. In comparison, a body shop may be using a variety of chemicals, bondo or sand-able body filler leaving particles floating away in the air. Painting leaves fumes to excape and not to mention the excess paint and chemicals that needed to be disposed of after the job is complete. DentWerks PDR will get your car in, repair the dent and in most cases, the job is complete in an hour. A door ding could take possibly an hour and a large dent could take possibly a full day. Dent Werks PDR saves you the head ache of giving up your car for days, saves you from needing to rent a car, and most importantly no extra fees like chemical or disposal fees. Give us a shot at DentWerks PDR, you won't be disappointed.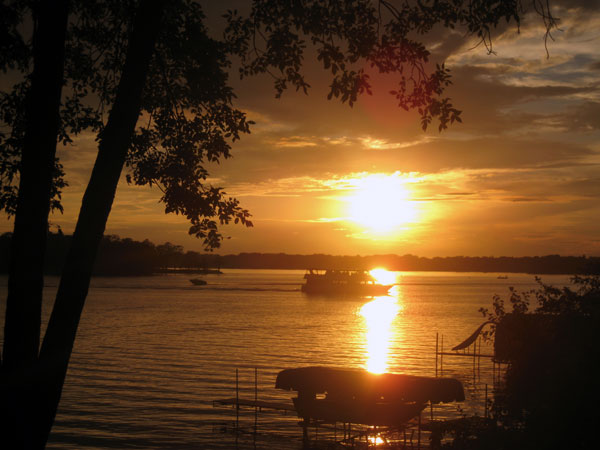 Choose the best in Paintless Dent Repair

When it comes to PDR (paintless dent removal) you have come to the best. Don't believe us, listen to what our clients have to say about Dent Werks PDR -

Jake is fabulous

"Jake, you thought you might be able to help me with my large dent in my fender using your special PDR tools? Help, I don't even know which fender was dented and which one is the original. Thank you for saving me and my truck and fixing my dent!"
Bob K. Excelsior, MN

Retail and Wholesale

DentWerks PDR works with wholesale accounts, hail clients and retail clients with small, medium and large dent repair needs. DentWerks PDR is insurance approved so you know we can fix it right. Give us a call for your wholesale or retail dent repair needs.



Comments from our customers:



"We recently had Jake at Dent Werks PDR repair our hail damaged BMW. We were very concerned about the quality of work and wanted no trace of the hail dents and dings. Jake exceeded all of our expectations on the hail repair. We will gladly refer all of our friends to Dent Werks PDR."
Craig W. Plymouth, MN

"Dent Werks PDR, your professionalism and quality on dent repair are second to none. Thank you for fixing my garage door goof up. Without you I would have had a lot of explaining to do. ;-) Thank you so much for saving me"
Cherie T. Edina, MN

"Jake Kelm is a dent fixing genius. The dent you repaired was huge and now I don't even know where it was. My friend, Dave, said you were the best at paintless dent repair and you did not disappoint me."
Joe J. Minnetrista, MN

"I hate to admit this, but I am extreme about my truck. Jake, Thank you sooooooo much for fixing the dent or crash I put into my tail gate. Your work is absolutely flawless and you repaired it in less than one day. I really didn't want to have to paint it and with your perfect repair, I don't have to."
Don K. Delano, MN

Call Dent Werks PDR (Paintless Dent Repair) today 612.599.7719
.